Mary MacKillop Community Garden
The Mary MacKillop Community Garden is a community green space on 480 sqm of land located at St Mary MacKillop Catholic Parish, Oran Park. This shared garden space is a place where locals can work collaboratively to grow their own produce, enjoy recreation in the natural environment and build a sense of community.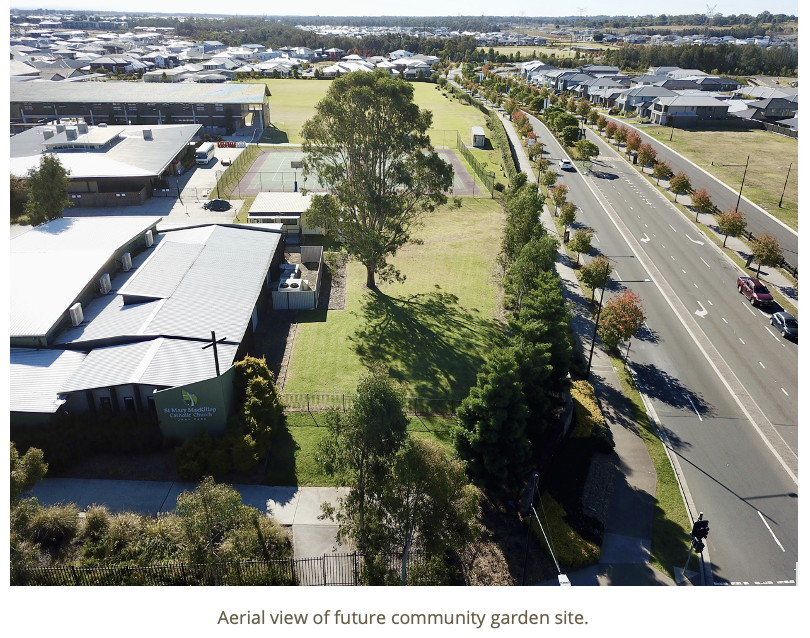 GOALS
The Key goals of the Mary MacKillop Community Garden are to:
Provide an outdoor garden for the community of Oran Park and surrounds.
Improve the physical and mental health and wellbeing of the community.
Improve the sense of belonging of paricipants by fostering social networks, collaboration and creativity.
Provide a space that is accessible and welcoming to community members, particularly socially isolated groups such as culturally and linguistically diverse people, those with disabilities and the elderly.
Participation
The garden is a community project and all community members are welcome to enjoy it. If you would like to become a member of the garden, or volunteer to support the garden in some other way, please contact the Community Garden Project Team via the Parish Office at oranpark@dow.org.au.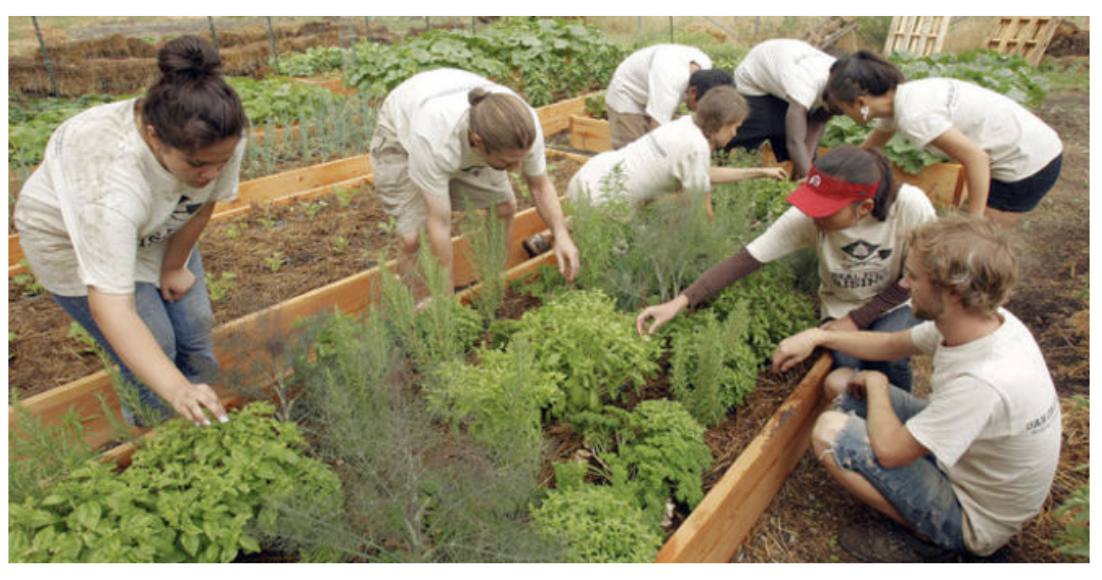 PROJECT TEAM
The Mary MacKillop Community Garden is currently managed by a small project team who are engaging the community for input, planning the initial stage of construction and seeking sponsorship from local businesses and government. This project team is supported by the St Mary MacKillop Catholic Parish, St Benedict's Catholic College, St Justin's Catholic Parish Primary School, the Camden/Oran Park chapter of the St Vincent de Paul Society and the Botanic Gardens of Sydney Community Greening program.
Once the initial stage has been constructed, a Gardening Committee will be formed to oversee the long term management of the garden. If you would like to be involved in this, please contact the project team via the Parish Office.
PLANNED MILESTONES
Stage 1 - 2023
Construction to commence mid-2023 of initial 160 sqm area. Will deliver a herb garden, small vegetable plots and community recreational space.
Stage 2 - 2024
Further expansion to 320 sqm. Likely addition of further recreational space and vegetable plots.
Stage 3 - 2025
Final expansion to a total area of 480 sqm.
SPONSORSHIP
Sponsorship of the community garden is greatly appreciated and will help make this project provide the best opportunity to participants. Sponsorship ideas include a financial contribution, donation of materials or volunteering of time or skills to help create and sustain the garden.
We endeavour to acknowledge the generosity of our sponsors and can provide a number of ways to show our thanks for their support. If you would like to support the project, please contact the project team via the Parish Office.
Please support the major sponsors of our Community Garden

Patio Plants Pty Ltd
Plant Nursery – Find us at farmer's markets in the Macarthur region and greater Sydney
Email: pplants@bigpond.net.au
Website: http://patioplants.net.au/
Facebook: Patio Plants Pty Ltd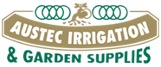 Austec Irrigation and Garden Supplies Pty Ltd
81 Lasso Road, Gregory Hills
Email: sales@austecirrigation.com.au
Website: https://www.austecirrigation.com.au/
Phone: 02 4601 1880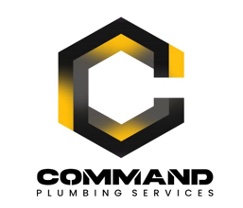 Command Plumbing Services
Home Maintenance Plumbing and Water Filtration
Service Area: Camden and Macarthur local government areas
Email: mark@commandplumbingservices.com
Website: www.commandplumbingservices.com.au
Phone: 0421 572 008




Greenlife Resource Recovery Facility
Wholesale Landscaping Supplies - Premium Soil, Mulch, Decorative Rock and More.
761 The Northern Road, Bringelly NSW 2556
Email: admin@greenliferesourcerecovery.com.au
Website: https://www.greenliferesourcerecovery.com.au/
Phone: 9071 4718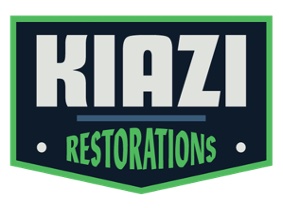 Kiazi Restorations
Steel Fabrication and Welding - Fencing, Colourbond, Architectural Steel Work and More.
Email: dave@kiazirestorations.com.au
Website: www.kiazirestorations.com.au
Phone: 0421 477 306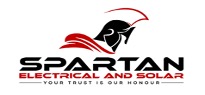 Spartan Electrical and Solar
Gregory Hills. Serving greater Sydney.
Email: j.kelly@spartanelec.com.au
Website: https://spartan-electrical-and-solar.business.site/
Phone: 0412 771 669

Greenhaven Garden Centre
Wholesale Nursery
155 Ingleburn Rd Leppington, NSW 2179 Australia
Email: sales@greenhaven.net.au
Website: https://greenhaven.net.au/
Phone: 9606 5188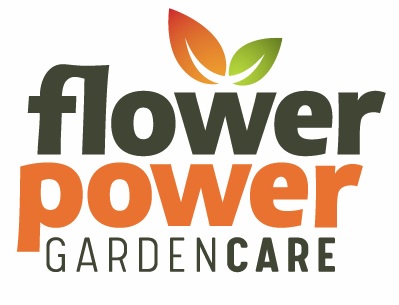 Flower Power Professional Garden Care, Oran Park
Landscaping & Garden Maintenance
Email: b.gregory@flowerpowergardencare.com.au
Phone: 0422 639 495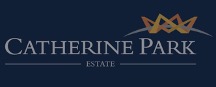 CONTACT
For further information, please contact the Parish Office at oranpark@dow.org.au