Acknowledgement of Country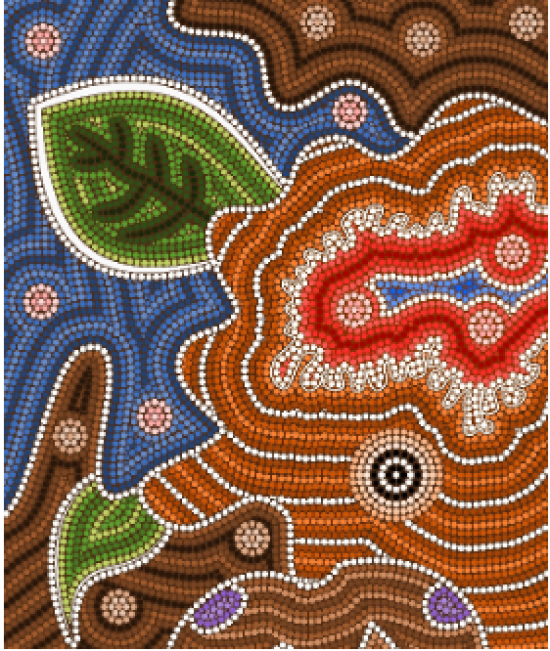 Once upon a time the earth was without form and void, and darkness was upon the face of the deep; and the Spirit of God was moving over the face of the waters. The Word was there in the beginning, and came as life-giving light, bursting forth; Birthing everything that exists and is, everything as yet, unimaginable. Our Universe birthed from the womb of God, Drawn by Mystery, Destined for Life. The Dreaming of Indigenous Peoples testifies to the sacred Source of all life.
We pay our respects to the traditional custodians of the land which encompasses the parish of St Mary of the Cross MacKillop: the traditional peoples from the Dharawal Nation whose footprints are etched on this landscape and to their descendants whose cultures and customs have nurtured, and continue to nurture, this Great South Land of the Holy Spirit since men and women awoke from the great dream.
We honour the presence of these ancestors who reside in the imagination of this land and whose irrepressible spirituality flows through all creation.
We pay respect to their wisdom, their culture and their unique role in the life of this country.


We as a parish:
say sorry to Aboriginal and Torres Strait Islander people in and beyond the Church for the part played by the Church in the harms they have suffered;
commit to walk with Aboriginal and Torres Strait Islander people in continuing to work towards recognition, reconciliation and justice;
welcome the Uluru Statement from the Heart and encourages engagement with processes for implementing the statement, including local, regional, and national truth-telling efforts; and
continue to advocate for Aboriginal and Torres Strait Islander Peoples and Reconciliation by raising awareness and education for the "Uluru Statement from the Heart" as expressed in Decree 1 of the Plenary Council "Reconciliation: Healing Wounds, Receiving Gifts".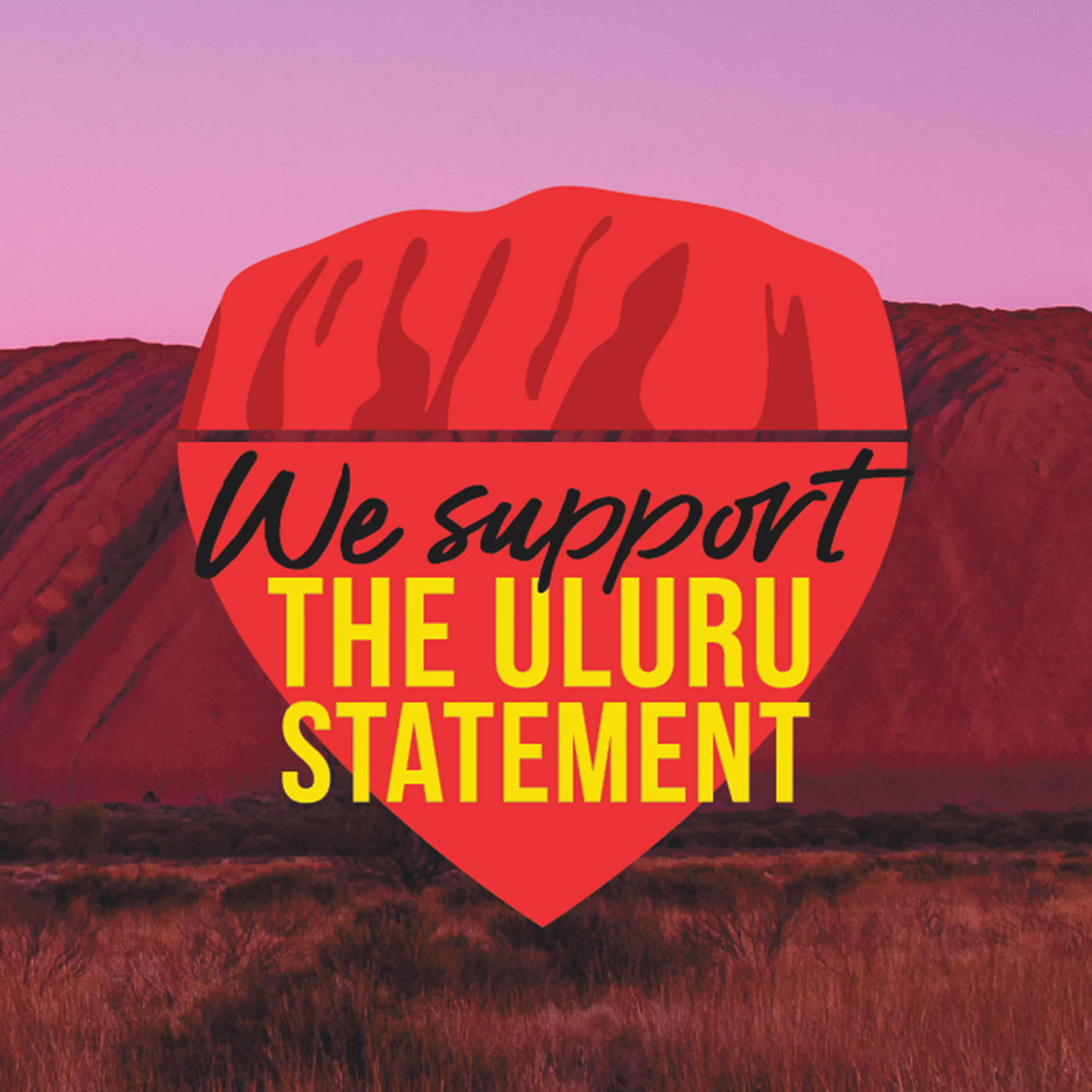 FOR MORE INFORMATION
Read the Uluru Statement of the Heart HERE

Read the Plenary Council decree HERE