New to the parish?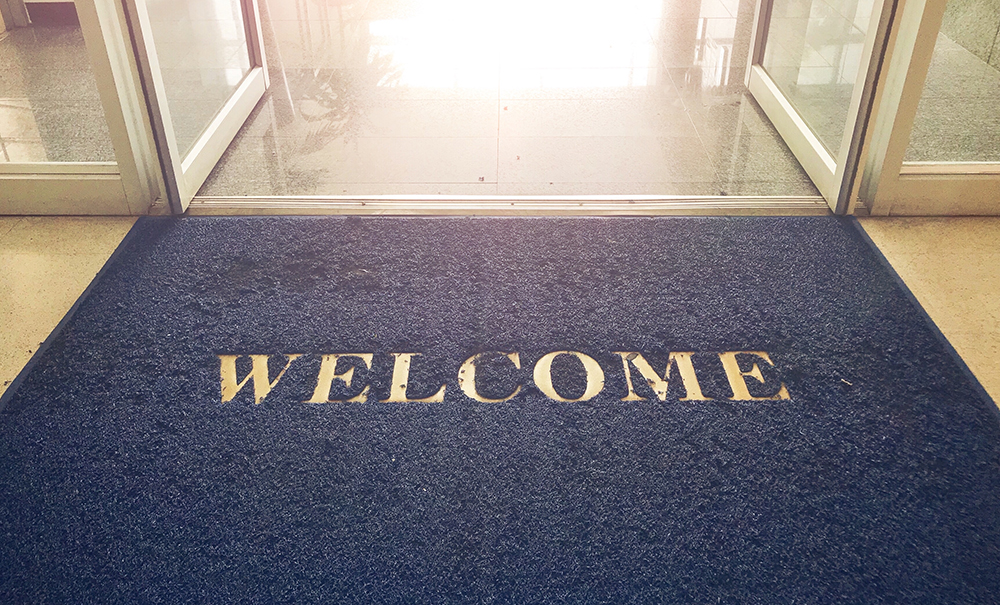 Welcome to the parish - your parish. As still the newest parish in our diocese and located in one of the fastest growing areas of South West Sydney, it's a blessing that you - along with hundreds of others - are making your home here.
STEP 1: LET US KNOW YOU HAVE ARRIVED
Please send an email to the Parish Office (oranpark@dow.org.au) so a parish 'Welcome Flyer' can be emailed to you.
Subscribe to receive our parish e-newsletter 'The Overview'
STEP 2: PARTICIPATE IN A WEEKEND MASS
At the heart of the life of the parish is the 'weekend experience' - the opportunity to celebrate the Mass. You are invited to join us for prayer and worship at our Oran Park or Leppington Mass Centres:
Saturday

Sunday

8.00am (Leppington)
8.00am (Oran Park)
10.00am (Oran Park)
5:00pm (Oran Park)
STEP 3: COLLECT A PARISH WELCOME PACK
Before or after a weekend Mass, you are encouraged to collect a "Welcome Pack" from the Welcome Tables that are located at both our Oran Park and Leppington Mass Centres. In these packs you will find out more information about OUR VISION as a Parish, our Parish groups and ministries and ways you can get involved and share your God-given gifts of time, talent and treasure.