ALPHA at Oran Park ... Join the Adventure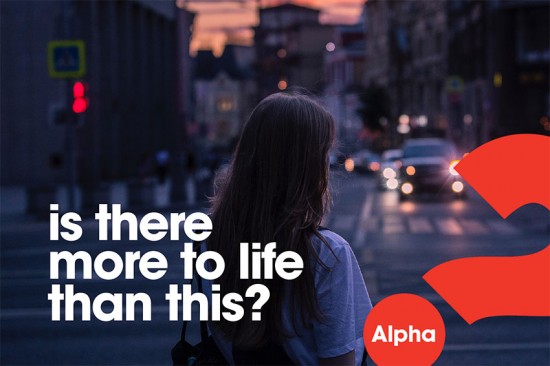 Once again, our parish will be holding Alpha in 2021. Alpha is a series of interactive sessions that explore the basics of the Christian faith in a friendly, open and informal environment.
Alpha explores many questions such as: Is there more to life than this? Who is Jesus? Why did Jesus die? How can I have Faith? Why and how do I pray? Why and how do I read the Bible? How does God guide us? How can I resist evil? Does God heal today? What about the Church and telling others?
For this season we are running Alpha with a Twist!
How does it work?
Weekly meetings (over 10-12 weeks) are face-to-face or online at different days and times to watch a video and have a small group discussion.
Who is it for?
Alpha is for anyone who is curious and looking for an open, casual and honest space to explore life's big questions.
RSVP & CONTACT
St Mary MacKillop Parish Alpha Team
(02) 4648 2226
alphaoranpark@gmail.com