ALPHA at Oran Park ... Join the Adventure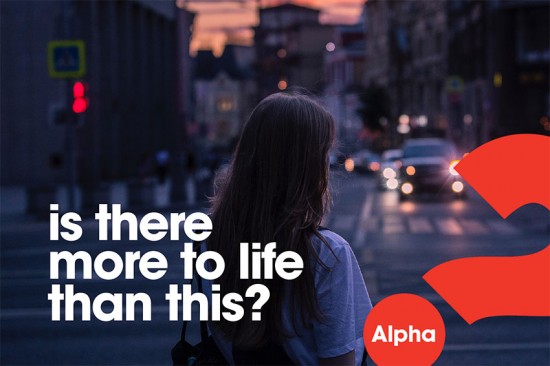 Once again, our parish will be holding Alpha in early 2019. Alpha is a series of interactive sessions that explore the basics of the Christian faith in a friendly, open and informal environment. Each session includes a light supper, a talk, and small group discussion, where no question is too simple and no answer is pre-packaged. Alpha explores many questions such as: Is there more to life than this? Who is Jesus? Why did Jesus die? How can I have Faith? Why and how do I pray? Why and how do I read the Bible? How does God guide us? How can I resist evil? Does God heal today? What about the Church and telling others?
We are especially encouraging those adults in our parish who might like to discern becoming Catholic in 2019, to begin their journey by joining Alpha.To find out more or to RSVP for our first Alpha for 2019, that will be held on Tuesday evenings starting on 26th February 2019, contact our Parish Alpha Team. Or if you want to know more about Alpha in our Diocese, click here to check out an article that was published in the Summer 2016 Journey Magazine.
Time and Location
WHEN: Tuesdays starting 26 February 2019
TIME: 7pm (Light Supper provided)
VENUE: Penola Room, St Mary MacKillop Catholic Parish (94 Oran Park Drive, Oran Park)
RSVP & Contact
St Mary MacKillop Parish Alpha Team
(02) 4648 2226
alphaoranpark@gmail.com