Time, Talent and Treasure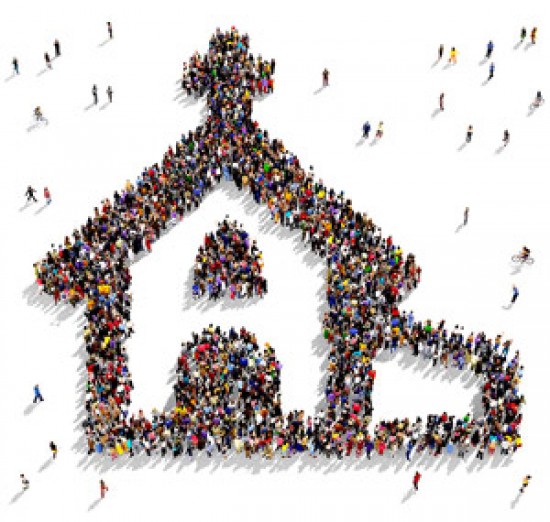 It is an exciting prospect starting a new parish as we 'launch into the deep' and discover fresh ways of being the hands and feet of Jesus Christ in our local area. St Mary MacKillop famously said: "Never see a need without doing something about it." It is exciting that we can now take up Mary MacKillop's challenge together.
However, this vision will only become a reality if each of us commits to sharing our God-given gifts of time, talent and treasure.
TIME
Maybe you have already been involved in certain ministries or works in one of the neighbouring churches from which our new parish has been born, or maybe you want to be a part of a Catholic parish for the first time. We invite you to download and fill out our time, talent and treasure form and pop it in the post, drop it off at the parish office or place it in one of the collection baskets at Mass. Alternatively, just shoot us a quick email.
TALENT
In established parishes there is always a list, either written down or passed on by word of mouth, of locals with particular skills or talents who are willing to assist the parish community if a need arises. Being a new parish we need to start compiling such a list. We invite you to indicate a particular talent/ gift you have that you may be willing to share from time-to-time by downloading and filling out our time, talent and treasure form and returning it to us.
TREASURE
We are blessed to have received financial support from other parishes and the Diocese to assist us with the establishment of our new parish. However, as we move into the future we have to ensure that we are financially self-sustainable. In Fr David's last parish of Albion Park he wasn't afraid to seek financial sponsorship from local businesses and we hope do the same at Oran Park.
We also hope that we can establish a healthy planned giving program. No matter how large or small your financial contribution may be, it all goes to support the works and ministries of our new parish. While taking up a weekly collection is okay, in a new parish like ours it would be great if we knew (roughly) ahead of time what our income will be as we will have many start-up expenses. Direct debit and planned giving envelopes are perfect for this.
We invite you to indicate your interest by downloading and filling out our time, talent and treasure form and returning to us.