Registering for Mass during COVID-19 restrictions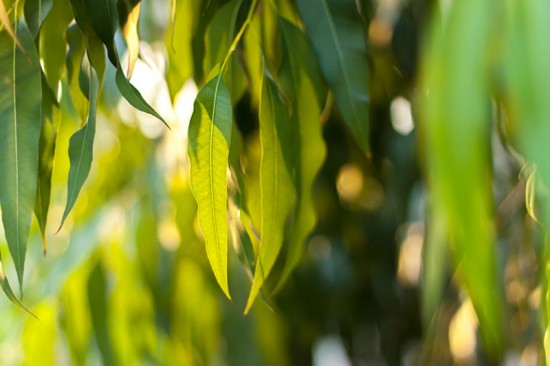 Parishioners and visitors must register for Mass through our Oran Park Mass Centre Eventbrite link HERE:
While some larger churches in our diocese may be able to accommodate a higher number of worshippers, to allow the required square metres per person (as well as ensure there is 1.5 metres between worshippers/households) we have space for 209 worshippers per Mass. So that we can accommodate these 209 worshippers per Mass, seating has been arranged into 'household pods' with seating configurations of 6, 5, 4, 3, 2 or 1 seats. You are asked to book a 'pod' based on the number of people in your household:
Only those who are in the same household are allowed, under the covid protocols, to be seated together in the same 'pod'
Please remember that the Bishop's dispensation from the Sunday obligation to attend Mass remains in place. So if you are unable to secure a ticket to attend a Mass, you are encouraged to participate in our 5pm Saturday Vigil Mass that will continue to be livestreamed from our Southern Mass Centre on our parish YouTube channel (This Mass can also be viewed 'on demand' via the YouTube Channel).