Sign up and register for Mass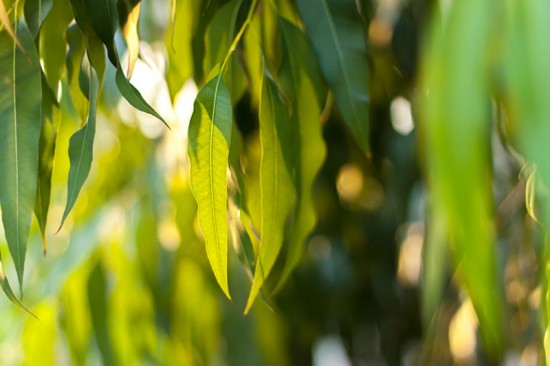 Fr David and our Parish Leadership Team have decided to make a 'first step' to reopening our Mass centres for worship.
We will now celebrate Masses, open to the public, at our Northern Mass Centre at Leppington.
Specific times for these Masses can be found on our parish Eventbrite page.
The reason our Northern Mass Centre at Leppington has been chosen for these Masses is not only that it has pews that are easier to clean, that is required by government directives after every public Mass, but we have begun the 'extension project' of our Southern Mass Centre at Oran Park, that does not make public Masses at Oran Park possible during the construction period.
While restarting parish Masses that parishioners can attend is 'good news', these Masses will need to follow a number of protocols:
Only those who pre-register, and secure a ticket, will be able to attend a Mass.
While some larger churches in our diocese may be able to accommodate the 50 worshippers now allowed by government, our Northern Mass Centre at Leppington has a surface area for the congregation (including aisles) below 200 square metres. So, we have had to reduce our congregational limit to allow 4 square metres per person (as well as ensure there is 1.5 metres between worshippers) thus only having space for 30 worshippers at each Mass.
As COVID-19 continues to have serious impacts on vulnerable people, if you are an older person, live with a compromised immune system, or have a chronic medical condition please seriously consider if you should attend Mass.
People who feel unwell, who have flu/respiratory symptoms or elevated body temperatures are notpermitted to register for, or attend, Mass.
When registering for a Mass you will be asked to provide your name and phone numberso that the Health Department is able to contact you in the event that you come into contact with someone who has the coronavirus. This record of attendance with contact details must be kept by our parish for at least four weeks in accordance with government directives.
As every person who attends one of these Masses will need to pre-register how can you secure a seat at one of these Masses?
If you would like to reserve a seat at one of these Masses, you need to use the following parish Eventbrite link:
www.eventbrite.com.au/e/sunday-mass-at-st-mary-mackillop-catholic-parish-oran-park-nsw-registration-107673915580
Please only register for one Mass over the next 2-3 weeks as we want as many people as possible to have the opportunity to be able to attend.
Please remember that the Bishop's dispensation from the Sunday obligation to attend Mass remains in place. So if you are unable to secure a ticket to attend a Mass being offered at our Northern Mass Centre of St Mary Mother of God Leppington, you are encouraged to participate in our 5pm Saturday Vigil Mass that will continue to be livestreamed from our Southern Mass Centre on our parish YouTube channel (This Mass can also be viewed 'on demand' via the YouTube Channel)