Pastoral message from our parish priest - Fr David Catterall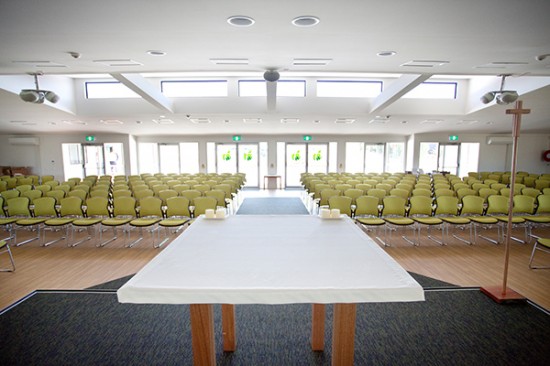 "For God has not given us a spirit of fear, but of power, love, and self-control" (2 Tim 1:7)
Dear Parishioners
Click here to download an important message regarding the cancellation of public parish Masses from this weekend onwards, as well as the changes that Fr David and the Parish Leadership Team at St Mary MacKillop Parish Oran Park have put in place in terms of sacraments and other areas of parish life.
You can also click here to read coronavirus updates from our Bishop and diocesan agencies.
Fr David encourages all families to sign up to the parish e-newsletter 'The Overview' for ongoing updates.