Parish implementation of Step One - Update on the Bishop's directives for easing of COVID19 restrictions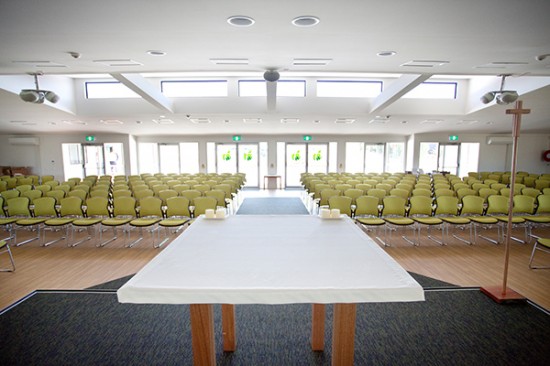 "Be patient, then, brothers and sisters, until the Lord's coming" (James 5:17)
Dear Parishioners
Click here to download an important message from our parish priest, Fr David Catterall, regarding the parish implementation of Step One - update on the Bishop's directives for easing of COVID19 restrictions.
As Bishop Brian reminds us in a letter, he made available today, and that is available in full on the diocesan website (www.dow.org.au/covid-19) "COVID 19 remains present in the community and is highly infectious. We need to continue to act with prudence, calm and hope".
While some dioceses around Australia, including those dioceses that neighbour our parish of Oran Park/Leppington, have decided to open churches to gatherings of no more than 10 people and to celebrate Masses where no more than 10 worshippers can attend at a time, in his communication to the clergy and people of our diocese, the Bishop has determined that at this time the public celebration of Mass will remain suspended and churches will remain closed. This will be reviewed by the Bishop and his advisors in two weeks.
Fr David encourages all families to sign up to the parish e-newsletter 'The Overview' for ongoing updates.